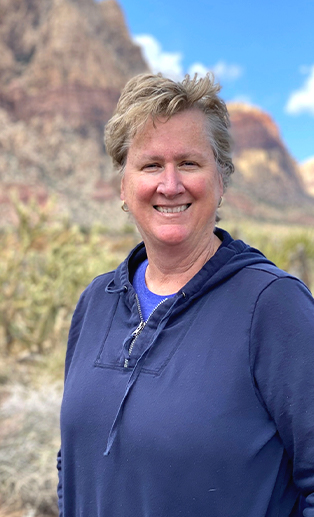 Michelle Houston, Executive Vice President of Marketing Strategy, is an integrative marketing executive with a 20+ year proven track record. Michelle has dedicated her career in guiding brands in innovative ways by combining strategy and data-driven insights with honesty and transparency.  Working with companies from small to large, Michelle is focused on developing and integrating cross-channel marketing plans that maximize contribution revenue while meeting budgeted ROI goals. Her hands-on experience with digital marketing programs combined with in-depth catalog and print marketing experience makes her a valuable partner.
Get in touch with Michelle
Email Michelle
Phone: 707.235.3529
My Blog Posts
August 9, 2021
Beware the Four Horseman of the Apocalypse!
2021 is a perfect storm providing four challenges: Paper: inventory is limited, prices continue to rise; Postage: Mismanagement at the USPS continues to drive annual increases; PPC Inflation: privacy and competition are driving cost upward; Pandemic: while consumer confidence is still high, fears of inflation loom large. However, even the Four Horsemen of the Apocalypse Read More Beware the Four Horseman of the Apocalypse!